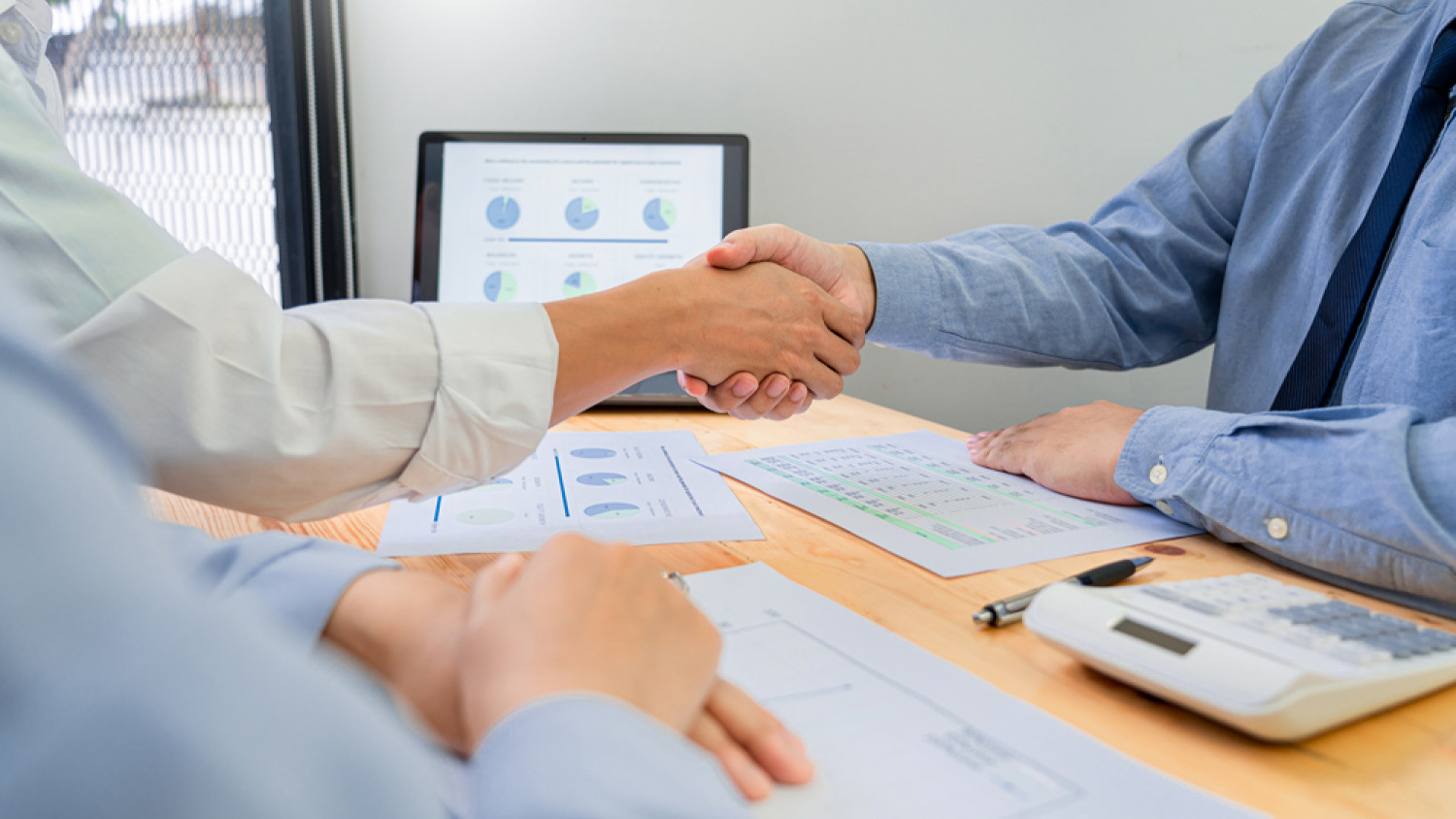 GOLD AND SILVER - WEALTH INSURANCE
How can our investment models help you?
Working alongside NGC, we use trusted investment models to ensure that your portfolio remains stable. These models guarantee the best privacy, performance and liquidity. NGC is one of the nation's only licensed and bonded gold and silver suppliers specializing in financial advisor relationships. By partnering with us, you can put your mind at ease regarding your financial future.

Call to speak with a wealth insurance advisor today.