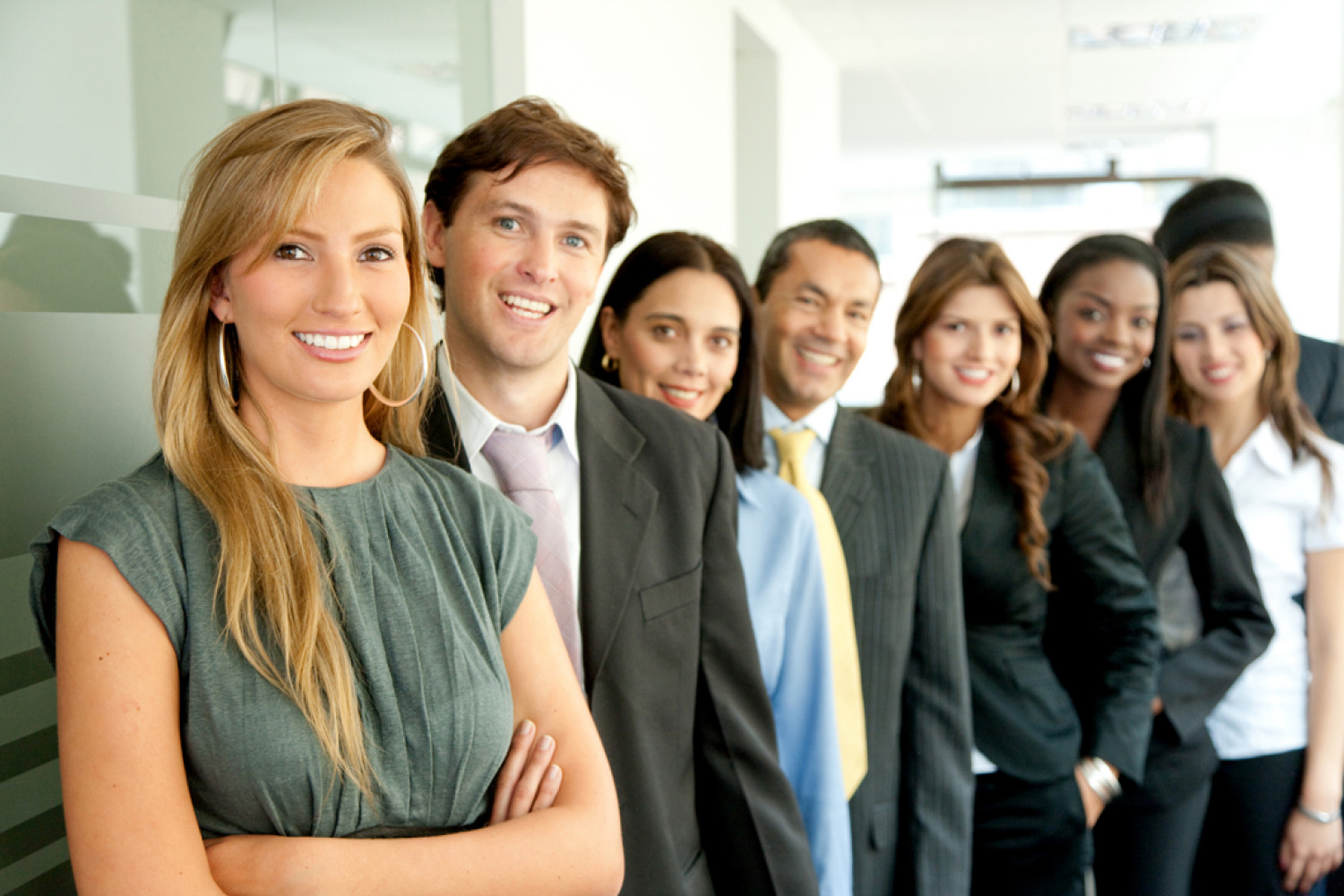 Frequently Asked Questions about Long-Term Care
I have heard long-term care is expensive. How much does it cost?
Long-term care can actually be affordable. Age, current health, financial stability, and types of coverage play roles in the cost of Long-Term Care. Some people with limited incomes may purchase "Stand Alone" Plans that fit into there budget and offer limited coverage. Others with more financial means may be looking to protect their portfolio's from being wiped out. The resulting decision may be to purchase enough coverage so that they will be able to protect their assets up to 90 percent or more. So, premiums can range from as little as $25 dollars per month for an individual, or as high as a one-time single premium payment with unlimited coverage for both spouses that could range from $80,000 to as high as $375,000 or more.
How do I pay for a long term care event? Who can I count on?

Your personal assets including your savings, home, or retirement accounts
Health and disability insurance do not cover long term care
Medicare or private Medicare
supplement insurance are not designed to pay for long term care
Medicaid may pay for some care, but only for people that meet poverty guidelines or after a nursing home resident exhausts their savings. Increasingly, facilities are not taking Medicaid patients due to low reimbursement rates
Long term care insurance will pay for your care or reimburse you for some or all of your long term care needs.
Who buys long term care insurance?
Most people consider buying LTC coverage between the ages of 45-70.Premiums are based on your health, gender, and age. The longer you wait, the higher the premiums will be. It is now recommended that you purchase it as soon as you are financially capable.
I don't plan on going to a nursing home, why should I purchase long term care insurance?
It's common for people to think of nursing homes when they think of long term care insurance, but that's not the case. To keep up with the changing marketplace, today's long term care policies cover a variety of formal and informal care options. Covered services include in-home care, adult care homes, assisted living, memory care facilities, and more. Long term care insurance can help people:

Preserve retirement savings and income
Remain independent
Receive the care they need in a place they choose
Protect their family from the emotional and financial strain of providing care.
Will my health insurance cover this?
Health insurance pays for hospital and medical care, but it does not pay for extended health care services. For example, you need surgery due to an injury. Health insurance will pay for the surgery, hospital stay, and doctor's bill. But if you need help with your activities of daily living while you recover, this is not covered by health insurance. Long term care insurance will pay for the additional care you may need.
Am I too young to buy long term care insurance?
We're living longer now more than ever before. But this doesn't mean we live longer without health issues. It's estimated that 17% of long term care policies are purchased by people under the age of 54, while they're young and healthy. The possibility of long-term care needs due to disability is a strong reason to purchase a policy.
I have healthy parents, why should I buy coverage for myself?
As stated above, people are living longer which is good...but not without health incidents. 70% of people turning age 65 can expect to need some form of long term care during their lifetime.
If I have a long term care event, what can I expect to pay?
Costs vary by state and region, but the average national annual cost for nursing home care is $97,455. Learn more about the cost of care in your state.
How likely is it that I'll need help if I have a long term care event?
Everyone is different, and like everything in life, nothing is guaranteed. Nearly 70% of Americans over the age of 65 will need some form of long term care in their lifetime, according to the U.S. Department of Health and Human Services. Most are unprepared for the financial and emotional toll of caregiving. In fact, long term care is the largest uninsured financial risk facing most retirees today.
What if my employer offers long term care insurance?
There are many benefits to purchasing long term care insurance through your employer. These benefits include:

Additional discounts
Streamlined Underwriting - This means you may answer only a few health questions and medical records may not be required
Portability - If you buy a policy through your employer, by law, you can take it with you when you retire or change jobs
Family Benefit - your spouse/partner and extended family may be eligible for group rates
Make sure you know how to continue the policy so it remains in force before leaving your employment.
Also, you may want to buy a policy outside of work from an insurer that offers the coverage and the pricepoint you are looking for.