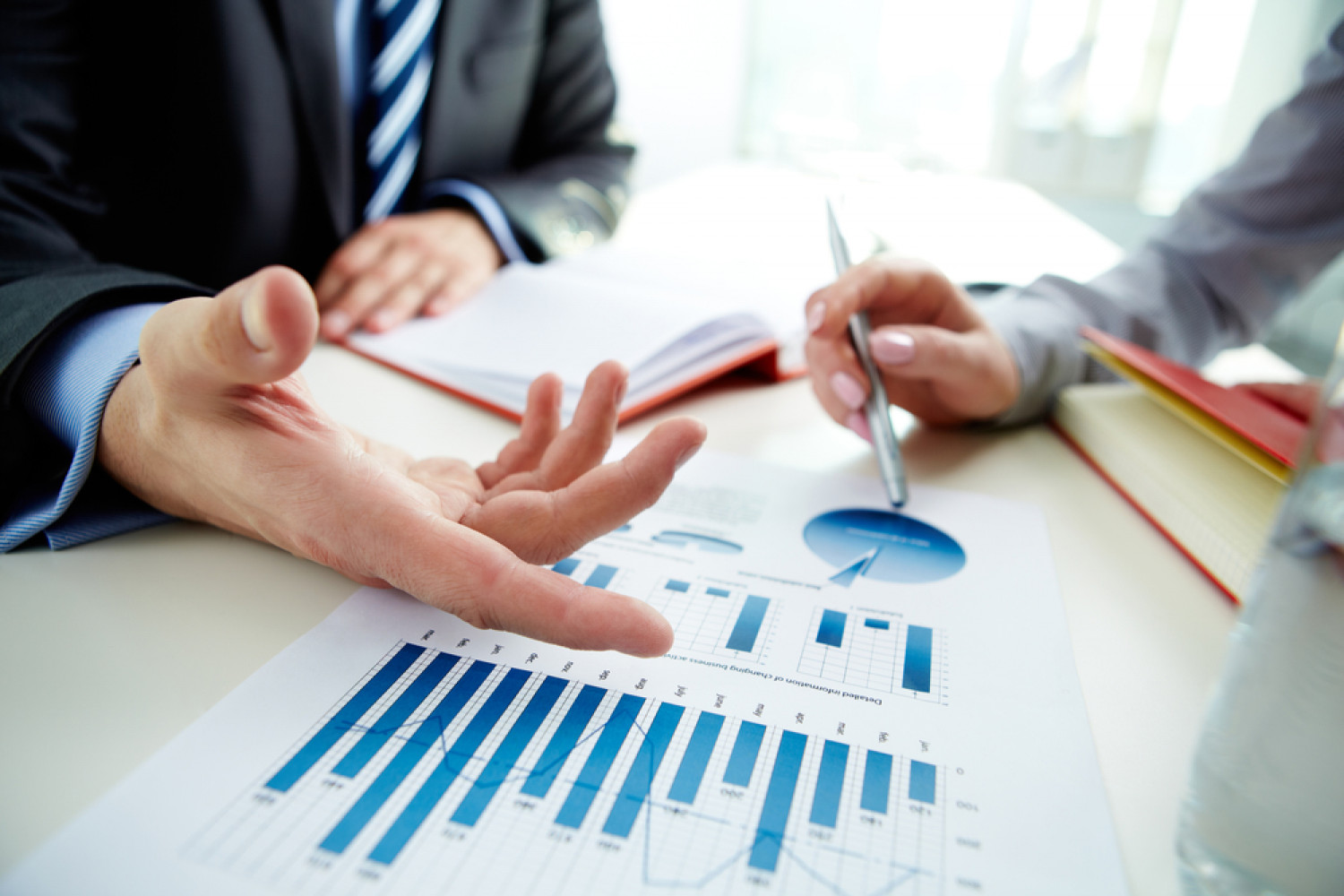 Financial Strategy
Session
When you seek out financial help, you want to work with a company that refuses to cut corners in the planning process. At WealthCamp Advisors, we put in the effort to develop professional recommendations that provide great results for our clients. We'll hold an initial financial strategy session with you to understand your retirement goals and begin developing a plan for you. We stand out among our competition in Crystal Lake, Cary and Algonquin, IL because we focus on guarantees and safety, and we always put our customers before anything else.

Getting financial help doesn't have to be a daunting task. Reach out to us today if you have any questions about our process.
Learn more about our financial planning process
We create detailed, personalized financial strategies to help you toward your retirement goals. When you choose to partner with us, we'll go through our thorough planning process with you, which includes these steps...
We'll investigate your portfolio, any leaks or gaps in your current plan and sample solutions to your needs. We'll also establish realistic goals and give you information about the financial institutions we use.
We'll start making specific plans to meet your financial goals. We'll dive deeper into your assets and provide income and asset planning, as well as asset management recommendations. Here, you'll make decisions on asset allocations and transfers.
We'll begin allocating your assets to the proper areas. Following up on the transfers can take two to six weeks. After the assets are transferred, we'll sit down with you again to review the results. We'll meet periodically to talk about your plan's progress and answer any questions as they arise.
We'll continuously work to review accounts and adjust them as necessary. We'll also keep you informed of any upcoming events.